Answers Sought in Violent Death
6/9/2015, 2:05 p.m.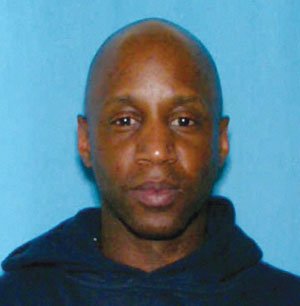 Police are seeking the public's help in a downtown assault that led to the death of a 54-year-old Portland man.
Marvin L. Holiday was attacked Thursday night near Northwest Flanders and Sixth Avenue in the Old Town district, police said. Officers responded to the assault around 10:20 p.m., but believe the attack happened earlier around 8 p.m. in the same area.
He was wearing a black Nike sweatshirt, dark jeans, and black boots. An autopsy was completed and police are still investigating what may have caused his death. He died Saturday after being hospitalized for critical injuries.
Detectives think that someone in the community might have more information on the case and are asking for the public's help. If you or someone you know has information on what may have happened to Marvin Holiday, you're urged to contact Detective Mark Sponhauer at 503-823-0416 or email him at Mark.Sponhauer@PortlandOregon.gov. Detective Kristina Coffey is also taking information on this case and can be reached at 503-823-0696 or at Kristina.Coffey@PortlandOregon.gov.