Blood Drive to Save Lives
6/9/2015, 2:59 p.m.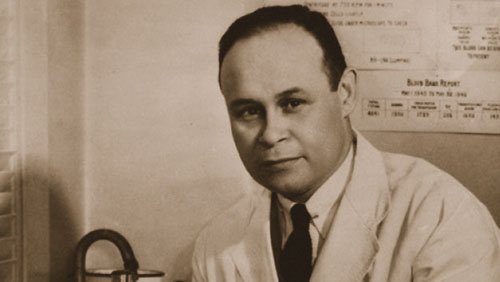 The American Red Cross is hosting a community blood drive commemorating the work of Dr. Charles Drew, an African American physician who served as medical director of the first Red Cross blood bank.
The blood drive takes place Saturday, June 20 from 7:30 a.m. to 1 p.m. at the Red Cross building at 3131 N. Vancouver Ave. Donate Life Northwest will have an information table available and a discussion panel will be held to discuss Sickle Cell Anemia and share stories of how blood donations save lives. All donors will receive a t-shirt, an Adidas 50 percent off coupon, and a free haircut (for those who arrive between 8:30 and 10:30 a.m.).
Red Cross officials say summer is a difficult time to collect enough blood to meet patient needs, partly because regular donors are traveling and vacationing and schools that host drives are out of session.