Uniquely Oregon Photo Exhibit
6/10/2015, 12:23 p.m.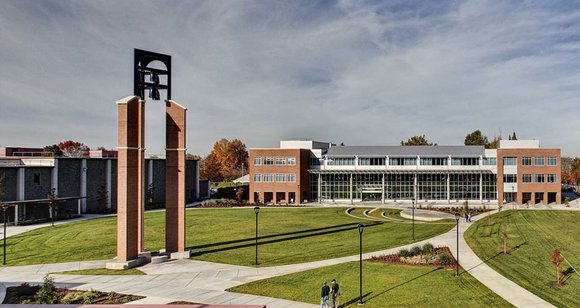 An impressive collection of photographs celebrating people, places, and a potpourri of images unique to Oregon goes on public display this week at Concordia University in northeast Portland.
"Uniquely Oregon: A Visual Exploration by the Photographers of the Portland Photographer's Forum" is the theme for the exhibit presented by Concordia University Libraries' Art and Culture program.
The show opens Friday, June 12 in the George R. White Library and Learning Center and ends July 31. A "Meet the Artists" reception will be held on Sunday, June 14 at 2 p.m. The art can otherwise be viewed during normal library hours.