Vancouver Juneteenth Celebration
Invite out for festivities, food and guest speaker
6/10/2015, 12:17 p.m.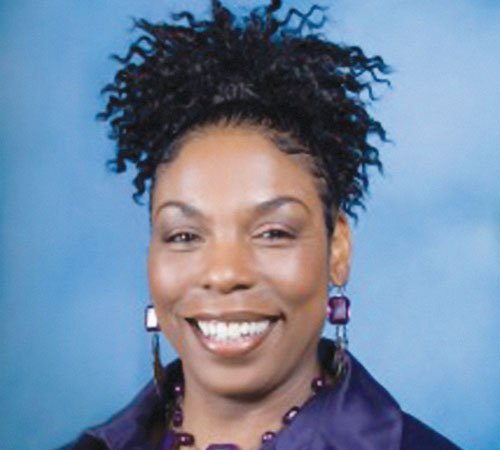 The Vancouver chapter of the NAACP invites the community to celebrate Juneteenth, commemorating the abolition of slavery in the United States, on Saturday, June 20, from 11 a.m.to 3 p.m. at Vancouver's Marshall park, 1009 E. McLoughlin Blvd.
Juneteenth dates back to 1865 when Union soldiers landed in Galveston, Texas with news that the Civil War had ended and that the enslaved were now free. Today, it is a cultural celebration of that freedom and a chance for community members to share stories and food in honor of ancestral history.
This year's Vancouver festival will feature a live talent show, a sweet potato pie contest, fly fishing lessons, Pacific Northwest craft vendors, and meats from Foody Blues Texas Style Barbeque. The celebration will also include a free lecture from guest speaker Debi Jenkins, a Clark College faculty member and a current PhD candidate.
Visitors are encouraged to bring blankets and chairs and there will be open lawn space for families to set up. Those interested in entering the talent are encouraged to call 503-893-5864 to sign up.