Juneteenth on Library Lawn
6/16/2015, 3:11 p.m.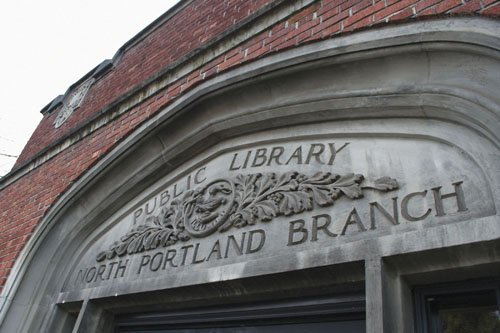 The community is invited to celebrate Juneteenth with words and music on the lawn at the North Portland Library, 512 N. Killingworth St., on Friday, June 19, at 6 p.m.
The celebration is an ice cream social for all ages and will be presented by PassinArt: A Theatre Company.
Juneteenth has become a national celebration of freedom commemorating the date in 1865, two years after the Emancipation Proclamation, that Union soldiers brought to Texas news that the Civil War had ended and the enslaved were now free.