Time for an Ice Bath!
Janita 'J.J.' Jones | 6/16/2015, 4:20 p.m.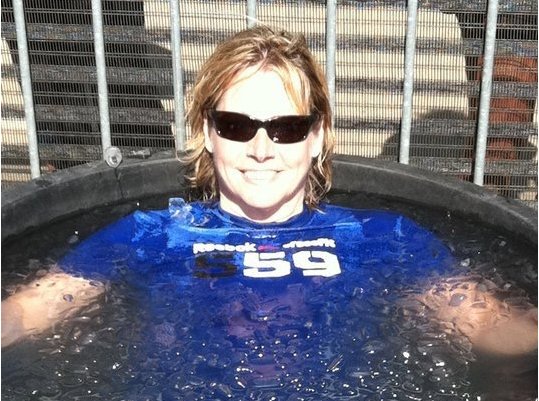 One of the least favorite results we all suffer when working out is the soreness that comes a couple of days after a hard workout. Soreness can make it difficult to walk and function in our day-to-day activities. Soreness can keep you from working out again or even starting. No one likes to be sore!
As a person that has been in physical activity from six years of age through my adult life the only thing that has helped me has been the infamous ice bath (cue scary music). Being cold is not something that anyone will willingly sign up for unless it is 108 degrees and climbing outside. Ice baths are tough to withstand but I will give you some benefits that will potentially get you to look at them in a different way.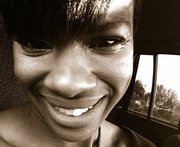 Cold therapy, also known as ice baths, help to combat the micro trauma (small tears) in muscle fibers and the soreness caused by intense or repetitive exercise. The ice bath constricts blood vessels, flushes waste products, and reduces swelling and tissue breakdown.

If you have an injury (knees, ankles, shins, etc.) that gives you issues as you workout, an ice bath after your exercise is complete will allow you to get blood to those "issue" areas and get you back to exercising without pain.

Because your body is extremely cold after your ice bath the blood flow has to speed up to get you warm again. That speed is also helping you burn more energy. If you are looking to cut bodyweight, taking an ice bath can help you achieve that goal!
Daily ice baths for 20 minutes can be considered beneficial or torture, you decide! I take my ice baths with a hoodie on and a plate of food (mostly dinner) and some music. Anything to help keep my mind occupied while my body is frozen and recovering! My 7-year-old daughter even asks to take an ice bath after her lacrosse practice because she recognizes the benefits. Fill your tub up with cold water, throw a bag of ice in there and jump in!