Unsung Heroes Breakfast
6/16/2015, 1:32 p.m.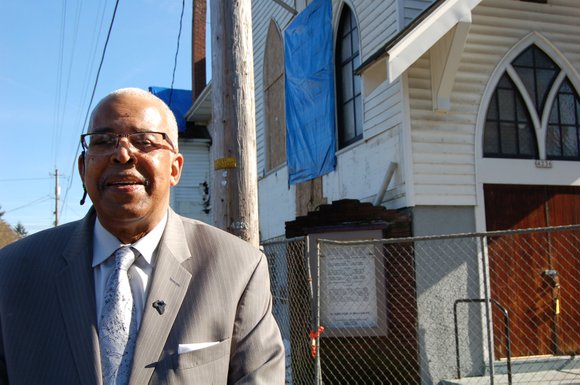 The Allen Temple CME Church family is inviting you to attend the first annual "Unsung Heroes and Heroines Award" on Saturday, June 27 at 10 a.m. at Maranatha Church, 4222 N.E. 12th Ave.
Led by Rev. Dr. LeRoy Haynes Jr., senior pastor, and presiding elder of the Oregon/Washington District and Alaska Pacific Conference, Allen Temple is a church that reaches beyond the walls to meet the needs and serve the community.
The purpose of the awards is to acknowledge and honor people and groups who are unknown but making a difference in the community by assisting underserved individuals or groups and improving their quality of life.
The ceremony also serves as a fundraising event to sustain the church while in transition after a fire that caused extensive damages. The cost of the breakfast is $20.
For tickets and more information, contact Rev. Rhonda L. Smith via email at Rhondiva3@gmail.com or by mail at 3519 N.E. 15th Ave., PMB #357, Portland, OR 97212.