In Loving Memory
6/23/2015, 3:32 p.m.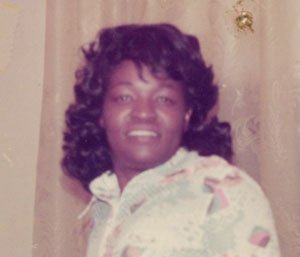 Rosalie Davis Allen was born Dec. 10, 1937 and died June 12, 2015.
Funeral services will be held Monday, June 29 at 11 a.m. at Greater Solid Rock Church of God in Christ, 1705 N.E. Dekum St. Burial will follow at 2 p.m. at Willamette National Cemetery, 11800 S.E. Mt. Scott Blvd.
A public viewing is scheduled Friday, June 26, from 4 p.m. to 7 p.m. at

Terry Family Funeral Home, 2337 N. Williams Ave.