Summer Reading for Kids
Free program invites youth to explore and learn
6/23/2015, 4:45 p.m.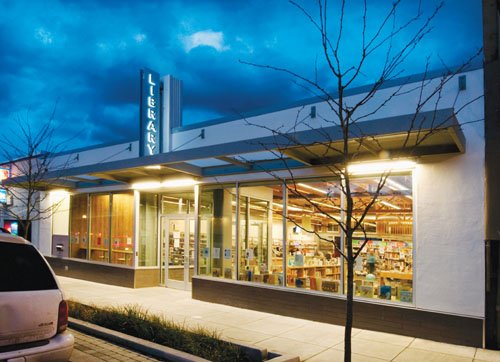 Kids of all ages can sign up at any neighborhood library of the Multnomah County Library system for a free summer reading program that entices kids to read for pleasure and maintain the skills they learned during the school year, while also encouraging lifelong library use.
The theme for this year's program is superheroes. Through books and inventive free programs, summer readers will learn that being a superhero can mean much more than flying or fighting crime. Real life superheroes have causes like advancing education, protecting the environment or speaking up for equality.
Participants engage in any number of literacy-building activities and track their progress on gameboards, earning books, free passes, restaurant coupons and other prizes as they complete levels.
Activities include reading, being read to, listening to audiobooks, writing and drawing a superhero comic, creating a heroic character, writing a story about an imaginary superpower and more.
"Summer means exploration and adventure," said Library Youth Services Director Katie O'Dell. "Summer Reading brings those fun and positive things together, while helping kids to feel a sense of achievement that supports reading and learning."