Free Fishing Event for Kids
6/24/2015, 2:23 p.m.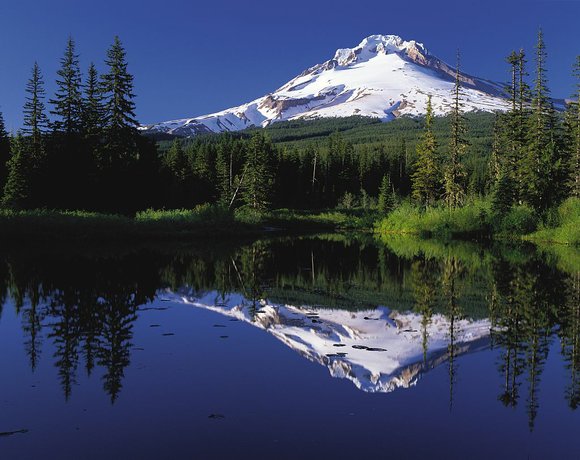 Young fish enthusiasts are invited to come fish at the 25th annual Junior Fishing Clinic on Saturday, June 27 from 9 a.m. to 2 p.m. at Trillium Lake on the Mt. Hood National Forest, about 3 miles east of Government Camp.
The clinic is free and intended for kids 13 and under, but young adults and parents will also find it fun and interesting. There will be prizes for biggest fish caught and first fish caught, as well as raffle prizes throughout the day.
Children should bring lunch, warm clothing, a rod and reel if possible, and a cooler to bring home their catch of the day. Limited quantities of rods and reels along with bait will be provided.
The clinic is sponsored by the Oregon Department of Fish and Wildlife, area merchants and the Mt. Hood National Forest. For more information, call the Zigzag Ranger District at 503-622-2006.