Portland Airport Jobs Online
6/24/2015, 1:58 p.m.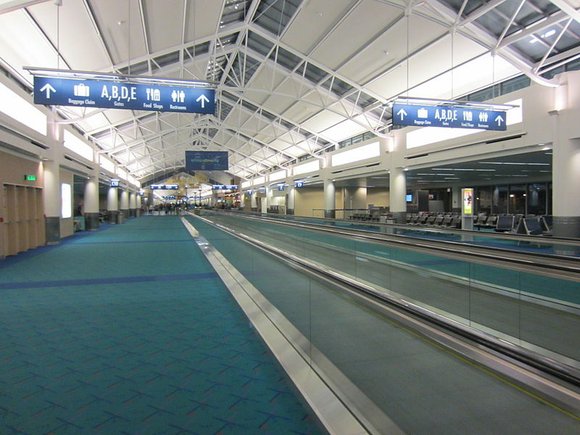 Interested in working at Portland International Airport, but don't know where to start? The new Jobs@PDX website can help.
Jobs@PDX is a one-stop website for finding PDX jobs ranging from barista to baggage handler; sales associate to security officer. With more than 75 organizations to choose from, PDX provides a wide variety of exciting work experiences. The website is available at jobs.pdx.com.
The website is one of the accomplishments associated with the Port of Portland's PDX Workplace Initiative, which identified an airport jobs website as a high priority need. The goal of the initiative is to continue the Port's history of making PDX a great place to work.