Rejoice: Diaspora Dance Theater
6/24/2015, 5:05 p.m.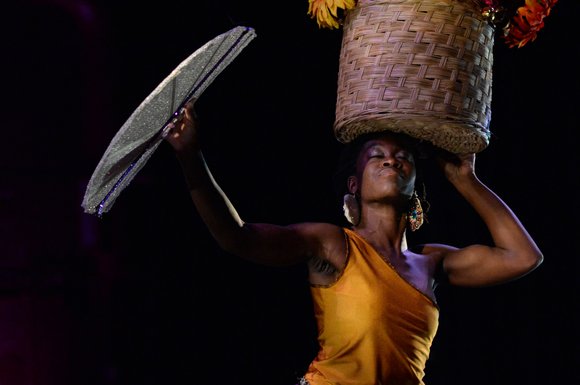 A lively new dance performance group that draws from the work of famous black feminists and artists comes to Portland this weekend. Rejoice: Diaspora Dance Theater presents Icons, an evening length production of dance and live music exploring cultural icons from the sacred to the secular, the historic to the fantastical, the political to the social.
The work will feature choreography by Oluyinka Akinjiola, Uriah Boyd, and Jamie Minkus, all of whom have worked collaboratively to celebrate the works Sojourner Truth, Nina Simone, and Maya Angelou, among other black woman artists and activists.
The show runs at Performance Works Northwest, 4625 S.E 67th Ave., Friday through Saturday at 7 p.m., and Sunday at 5 p.m. Tickets are $12 in advance and $15 at the door.