Summer Concerts at The Round
6/24/2015, 4:46 p.m.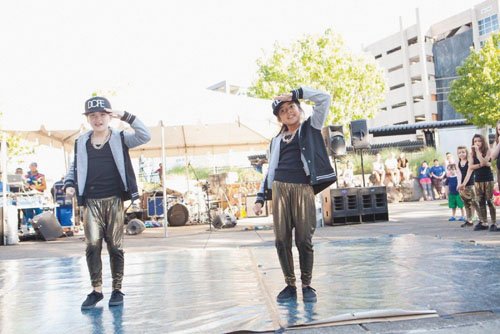 Free Last Tuesday summer concert are coming to the Round in Beaverton, sponsored by the city of Beaverton and the Beaverton Arts Commission. The Round is a public square at 12600 S.W. Crescent St., adjacent to the Beaverton Central light rail station.
The first of the outdoor concerts will be held Tuesday, June 30, from 5:30 p.m. to 8 p.m., with the group Hit Machine and intermission entertainment by Painted Sky Northstar The other concerts take place July 28 with the Beatniks, and Aug. 25 with the Patrick Lamb Band.