'Finding your Roots' on Hold
6/30/2015, 11:11 a.m.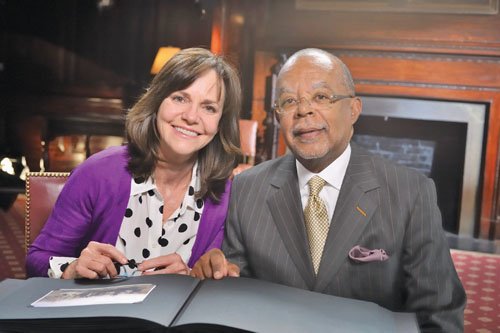 (AP) - PBS has temporary put its "Finding Your Roots" series on hold after determining an episode that omitted references to Ben Affleck's ancestor as a slave owner violated its standards.
The public television service announced last week that it would delay starting its fourth season of the series this fall pending improvement in the show's editorial standards.
PBS launched an investigation after it was reported that Affleck requested the program not reveal his ancestor's slave-holding history in the 2014 episode. The Associated Press examined historical documents and found that Affleck's great-great-great-grandfather owned 24 slaves.
In a statement, series host and executive producer Henry Louis Gates Jr. apologized for forcing PBS to defend the integrity of its programming. He said he's working with public TV on new guidelines to ensure increased transparency.