Boyfriend Pleads Guilty to Human Trafficking
3/18/2015, 2:54 p.m.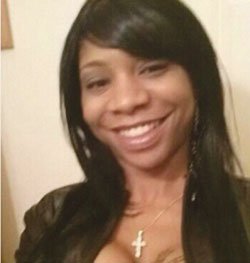 (AP) — The boyfriend and pimp of a Portland woman murdered by a Marine in Hawaii two years ago has pleaded guilty to a human trafficking charge.
Mark Miles Jr. admitted to a federal judge Wednesday in Portland that he transported Ivanice "Ivy" Harris across state lines to engage in prostitution. The prosecutor and defense attorney will jointly recommend a three-year sentence when Miles returns to court in June.
Harris was a day shy of her 29th birthday when she was killed.
Marine Master Sgt. Nathaniel Cosby was convicted of the murder and is serving a life sentence in a military prison.
Harris' father, Marion Ivan Greer, said after the hearing that Miles did not make his daughter do anything. He said they were both "trying to taste that pot of gold."