Bring Diversity to Your Business
3/24/2015, 11:53 a.m.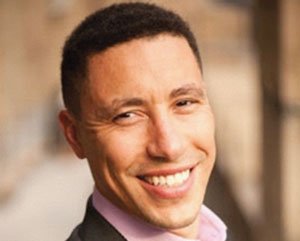 Portland General Electric is gearing up to host its annual Diversity Summit for Portland businesses and organizations.
The conference, which features two keynote speakers and over 10 breakout seminars will emphasize the importance of how diversity and inclusion improve the ability for organizers to attract and retain diverse employees and customers.
This year's keynote speakers will be Frans Johansson, best-stelling author of "The Medici Effect" and "The Click Moment," and Bruce Tulgan, internationally recognized expect on engaging young people in the workplace and one of the leading expects on leadership and management.
The Diversity Summit will take place on Tuesday, April 7 at the Oregon Convention Center on Northeast Martin Luther King Jr. Blvd. To register or learn more about the summit, visit pgediversitysummit.com or call 503-226-2377.