Wonder SEI Benefit Postponed
5/5/2015, 12:46 p.m.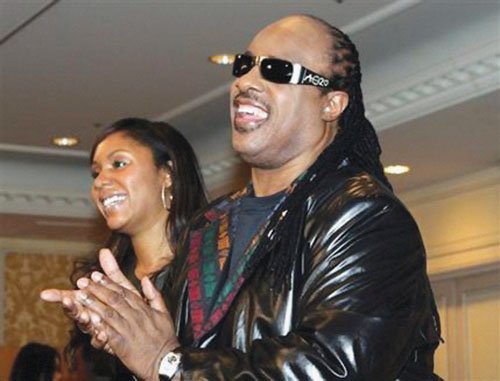 Stevie Wonder has postponed plans to celebrate his 65th birthday in Portland at a benefit for Self Enhancement, Inc., a local nonprofit organization that supports at-risk urban youth.
The exclusive and intimate birthday celebration was scheduled to take place Friday, May 8 at the Embassy Suites Hotel in downtown Portland. But SEI officials now say that due to contractual obligations set forth by Stevie Wonder's management, Stevie will be unable to perform at the event.
The local organization says Wonder will be available to perform for SEI and its supporters in the summer, date and time to be determined.
"We are excited to have Stevie Wonder's enthusiastic support and look forward to seeing him this summer," SEI officials said.