Telling a Forgotten History
New book out on the Buffalo Soldiers
5/12/2015, 6:28 p.m.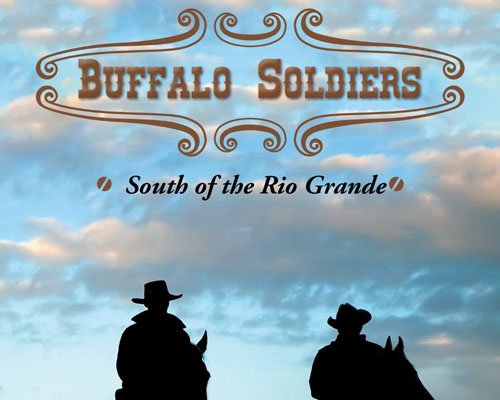 The Buffalo Soldiers served a crucial role in American history, but much of the exciting and dramatic service of the first all African-American regiments in the U.S. Army is glossed over or forgotten.
"Buffalo Soldiers: South of the Rio Grande" by William C. Moton shares the story of unsung military heroes in American history. Set in the early part of the 1900s, an African-American Army officer and Buffalo Solider attempt to rescue captured U.S. forces at the height of the Mexican Revolution.
Moton's four years of experience in the Navy, love of travel and his time working in the film industry in Mexico helped him develop the dramatic storyline of "Buffalo Soldiers."
"I wrote this book because there is little known about earlier black soldiers," Moton said. "I want to emphasize the Afro-American experience."
Moton's book highlights the mission of two African-Americans in the Army, set out to rescue American prisoners, overcome physical obstacles, racial tension and chaos of war.