Neo Soul Night at the Analog
5/13/2015, 2:09 p.m. | Updated on 5/13/2015, 2:09 p.m.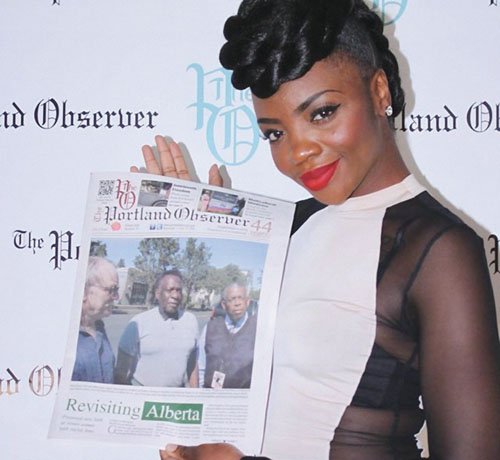 A homegrown soul singer is getting ready for her next big show right here in Portland. Tamara Stephens will perform live Saturday night at the Analog Café & Theater, 720 S.E. Hawthorne Blvd., following a Grown and Sexy Neo Soul Party with DJ Mello Cee.
"We're taking our music to a new dimension this Saturday. New music, and a new experience," said Stephens about this week's concert. "Expect the unexpected!"
The show, starting at 8:30 p.m., will also feature Chicago Steppin sessions offered by the Groovin High Steppers.
Tickets are $15 in advance and $20 at the door. Private tables can be reserved by texting (503)489-7323.