Celebration of Life
Odel Butler Sr.
5/14/2015, 2:09 p.m.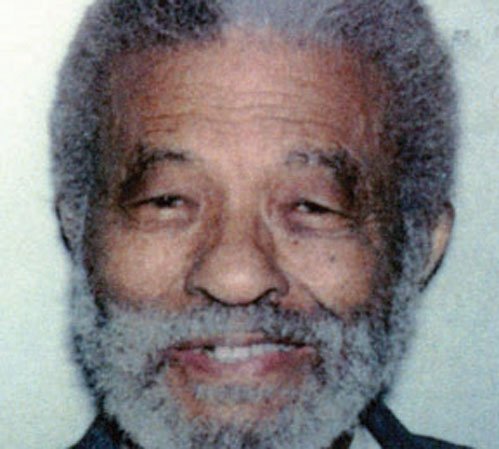 Odel Butler Sr. was born Jan. 25, 1920 and died May 3, 2015.
He was husband to Lila M. Butler; father to Harvey Lee Butler of Atlanta, Odel Butler Jr. and Charlene Butler-White (Carl) both of Portland; grandfather to J'Sonn Butler, Martin Turner, Mario Mitchell, Michael Johnson and Kim Johnson; brother to John W. Butler of Seattle; sister to Bertha L. Poston and Irma L. London of Portland, and Dorothy Bannerman, Alvina Parker and Ola M. Franklin of San Jose, Calif.
He was preceded in death by his mother and father Will (Tut) and Gertrude Minor-Butler Sr.; his brothers Will Butler Jr., James Butler, Wilbert Butler and Glen Butler; his sisters Mary Brooks and Del Smith; and two daughters Dorsey L. Butler-Carney and Shirley Mae Butler-Reid.
His Celebration of life and funeral services will be held Wednesday, May 13 at 11 a.m. at Morning Star Missionary Baptist Church, 4927 N.E. 55th Ave.