Healthy Competition Heats Up
Annual Portland Observer Basketball Match Returns
5/14/2015, 2:22 p.m.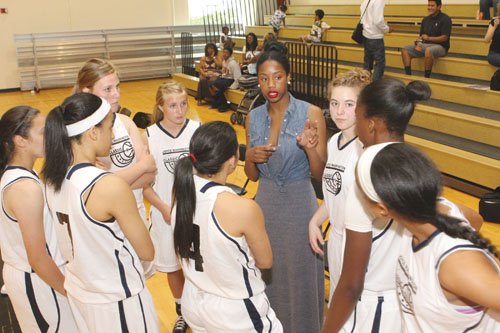 It's time again for the annual Joyce Washington High School All-Star Classic match. Come see the best of high school basketball players, including members of Portland high schools girls teams. Be there to support your school!
The games begin at noon on Saturday, May 16 at Self Enhancement Inc., 3920 North Kerby Avenue. Tickets are available at the Portland Observer offices, located at 4747 NE Martin Luther King Jr. Blvd.