In Loving Memory
Lavelle Bates
5/14/2015, 12:31 p.m.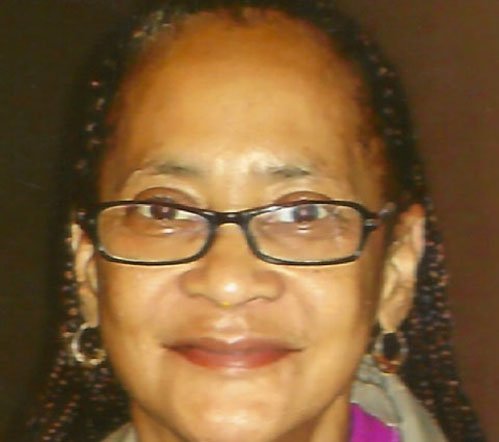 Lavelle Bates was born in Portland on June 9, 1957 to Joann and Richard Lewis. She died May 5, 2015 after losing a battle with cancer.
Lavelle attended Woodlawn Elementary School and John Adams High School in northeast Portland where she discovered her passion for people and for her caring spirit! She looked for the good in people and offered to help anyone without blinking an eye.
Lavelle loved to share quality time with the love of her life, Bervin Lionel Johnson, and their blended families. She was pretty good at cards games, and dominoes too.
Lavelle also loved children and they loved her. She was named Grannie by her oldest granddaughter Mi'Keyta, and every grandchild and child that was around only knew her as Grannie!
As most illnesses catch you by surprise, so did Lavelle's illness, but she didn't let it get the best of her. She maintained her loving and giving spirit right down to the end!
A viewing is scheduled for Wednesday, May 13, from 3:30 p.m. to 7 p.m., at Terry Family Funeral Home, 3227 N. Williams Ave. A memorial service will be held on Friday, May 15 starting at 6 p.m. at the Colwood Golf Course, 7313 N.E Columbia Blvd