Salgado's 'Soul Shot' Tour
5/14/2015, 2:29 p.m.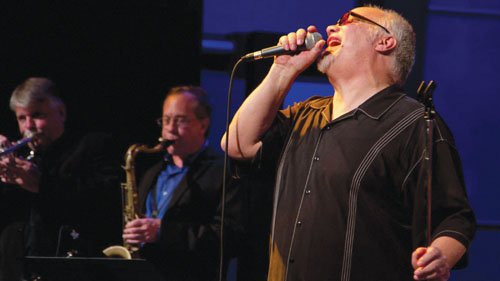 Award-winning vocalist, songwriter and harmonica icon Curtis Salgado, touring in support of his blistering Alligator Records debut CD, "Soul Shot," will give two performances at Jimmy Mak's, 222 N.W. 10th Ave., on Friday, May 15 and Saturday, May 16, 2015.
Salgado effortlessly mixes R&B, funk and blues with a delivery that is raw and heartfelt. In 2013, he won three Blues Music Awards including the coveted B.B. King Entertainer of the Year. He also won for Soul Blues Male Artist of the Year for the second consecutive year, and for Soul Blues Album of the year (Soul Shot).
Both shows will begin at 8 p.m. Ticket price are $20 general admission and $25 reserved seating.