Supporting Better Mental Health
Discussion on wellness for African-Americans
5/19/2015, 12:41 p.m.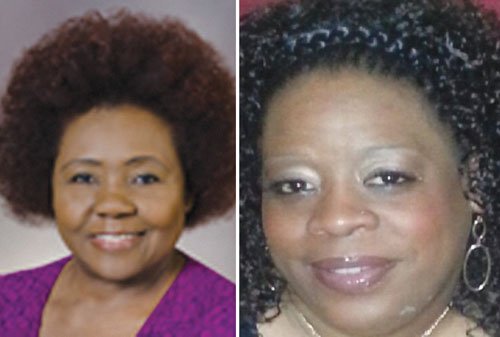 African-Americans suffer from mental health issues like every other group, but they are among the least likely to seek help.
In an effort to improve those numbers by promoting wellness and resiliency in the African-American community, two therapists from the Oregon Health and Sciences University's Avel Gordly Center for Healing will lead a free public seminar at Portland State University on Thursday, May 21 at 6:30 p.m. in the Fourth Avenue Building, Room 171, 1900 S.W. Fourth Ave.
The seminar is sponsored by Zeta Sigma Omega and Pi Sigma Chapters of the Alpha Kappa Alpha Sorority, Inc. and Portland State University's School of Social Work.
For more information, contact Melanie Maurice at 503- 412-8967 or email zetasigmaomega@gmail.com.