Sinfully Smooth Vocals
11/4/2015, 3:59 p.m.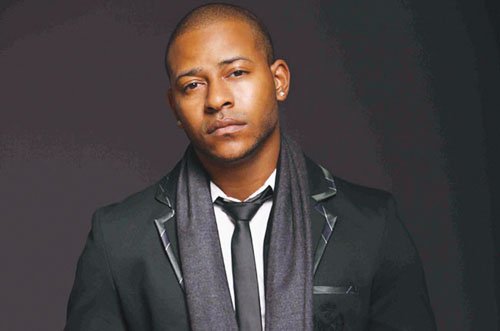 Grammy winning songwriter and R&B artist Eric Bellinger will bring his national tour to Portland with a Friday, Nov. 13 performance at Peter's Room on the ground floor of the Roseland Theater, downtown.
Born and raised in Compton, Calif., Bellinger is known for his sinfully smooth vocals and soulful songwriting. He has racked up more than 80 song placements while co-penning hits for such pop and R&B stars as Usher ("Lemme See"), Justin Bieber ("Right Here") and Chris Brown ("Fine China"). He won a Grammy Award as one of the collaborators on Brown's best R&B-crowned album, F.A.M.E.