Hoops Tourney for Diversity, Harmony
11/25/2015, 1:27 p.m.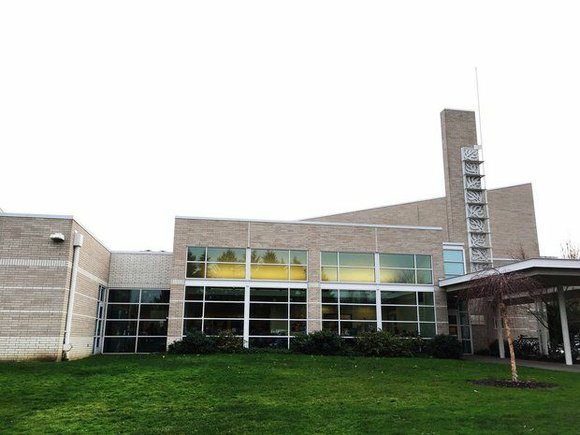 Portland Parks & Recreation present its first annual Portland Intercultural Basketball tournament on Saturday, Nov. 28 to celebrate diversity and culture, and to help refugees, immigrants and people of color integrate into the city.
The games will be held from 8 a.m.to 6 p.m. at the East Portland Community Center, 740 S.E. 106th Ave.
"This exciting tournament promises to showcase just one of many opportunities that Portland Parks & Recreation offers," says PP&R Director Mike Abbaté. "We recognize it may often not be easy to get used to a new city which many players now call home. Portland is a welcoming community and our mission is serve all Portlanders equitably with the goal of a healthier, happier community. Good luck to all!"
The tournament will feature up to 16 teams of youth from around the Portland area. Registration is now closed. Players will receive free lunch and tournament t-shirts.