Hip Hop Day at City Hall
10/13/2015, 11:11 a.m.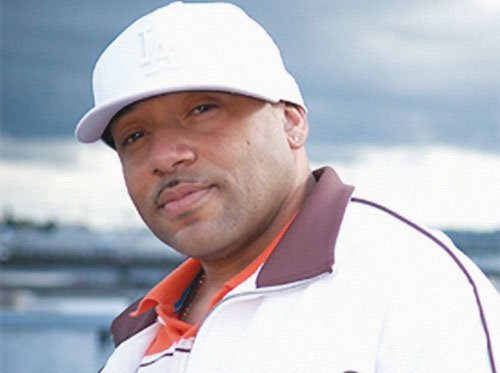 Mayor Charlie Hales is calling for Portland's first annual Hip-Hop Day with a free all-ages concert at City Hall on Thursday, Oct. 15, from 4 p.m. to 6 p.m.
The event will be hosted by StarChile and DJ O.G.ONE, with performances by Vinnie Dewayne, Mic Capes, Jon Belz, DJ Juggernaut, Lady X, and DJ Wels.
"We're going to have some of Portland's newest hip-hop stars perform in City Hall, honoring hip-hop as an important piece of our identity as a city — and hopefully bring people to City Hall who've never been here before," Hales said
Food will be provided by Q Burgers and Blazin' Ribs N Teriyaki. The courtyard in front of City Hall will be reserved for the concert itself, while the building inside will be open to the public past normal business hours. Free tours will be offered, along with tables set up with informational materials.
Portland radio station XRAY.fm is sponsoring the concert, and will dedicate a portion of their programming throughout the day to highlighting Portland's hip-hop scene.