Rise and Fall of 'The Radiant Child'
10/13/2015, 3:02 p.m.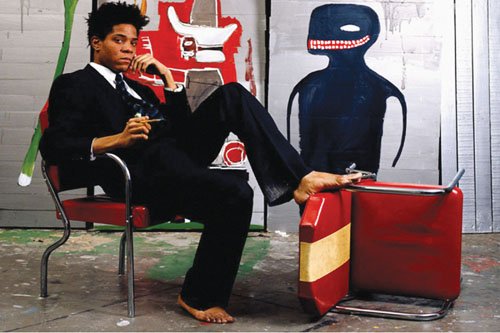 World-renown black artist and phenomenon Jean-Michel Basquiat's story is coming to Portland's Northwest Film Center with the documentary "Jean-Michel Basquiat: The Radiant Child.'
The film chronicles the meteoric rise and fall of a young artist who was the prince of the post-pop scene in New York by the time of his premature death in the 1980s. Combining never-before-seen interview footage with commentary from friends and contemporary art world luminaries, the documentary offers a compelling introduction to a singularly driven creative personality.
"Jean-Michel Basquiat: The Radiant Child" shows Wednesday, Oct. 21 at 7 p.m. at the Northwest Film Center's Whitsell Auditorium at the Portland Art Museum, downtown. General admission is $9.