Ancestors Beckon in Seasonal Play
10/20/2015, 4:23 p.m.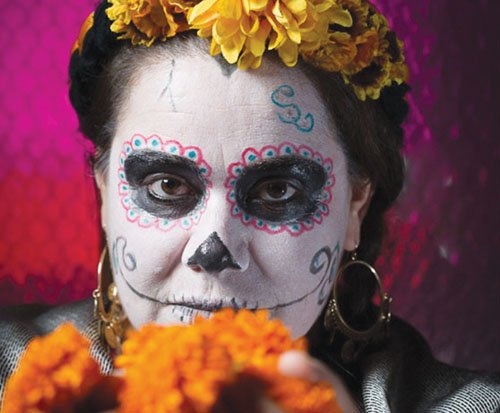 Milagro, the Pacific Northwest's premier Latino arts and culture organization, continues its long tradition of Day of the Dead celebrations with an original production, La Muerte Baila.
The play blends traditional dance, song and music to create a bilingual celebration where the lens is on the other side of the grave. What are the thoughts of our ancestors and loved ones, as they face us from the other side? Do they seek comfort, joy or grief? Do they celebrate life, even as we celebrate those who have died?
Performances begin on Thursday, Oct. 15 and continue through Nov. 8 at El Centro Milagro, 525 S.E. Stark St. Tickets available at milagro.org or by calling 503-236-7253.