The Phantom of the Opera
10/27/2015, 4:58 p.m.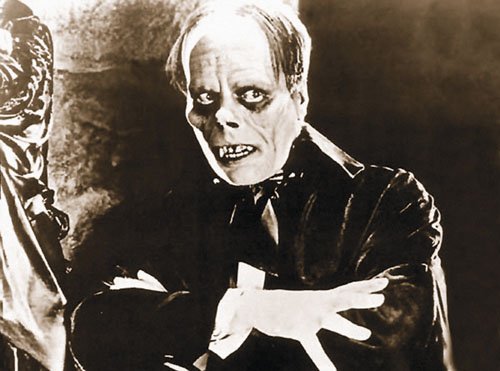 The Columbus River Theatre Organ Society and northeast Portland's Hollywood Theatre are bringing back the 1925 silent picture horror classic, "The Phantom of the Opera" this Halloween.
Causing murder and mayhem in an attempt to make the woman he loves a star, a deformed man becomes the "Phantom of the Opera." This original motion picture, based on the 1910 novel, stars Lon Chaney and is hailed as one of cinema's horror classics.
The Saturday 2 p.m. matinee will feature a live Unit Orchestra accompaniment with a special score created by Martin Ellis, playing the Beverly Ruth Nelson memorial organ.









Tickets are $10. Be sure to arrive early to enjoy the splendor and comfortable seating of the historic venue, along with concessions and fresh pizza from the theatre's "pie hole."