Happy 80th Birthday!
Betty Marie Ivory
10/28/2015, 4:12 p.m.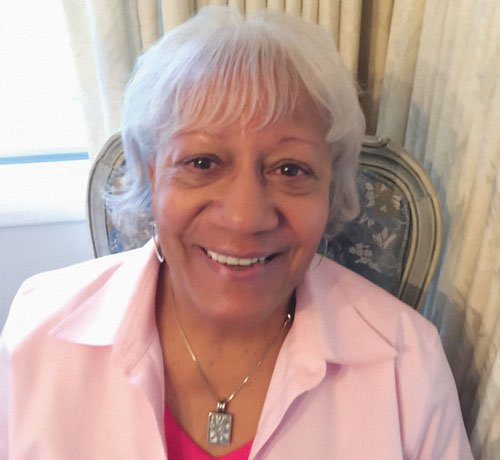 Join us in celebrating our mother's 80th birthday! Neighbors and friends in the old neighborhood that remember us from the pink house on Congress Avenue are invited to stop by the house on Northeast 33rd Avenue on Saturday. Nov. 7 and wish Mrs. Ivory a happy 80th birthday!
-Tena and Vicki