Money Moved for Affordable Housing
10/28/2015, 4:15 p.m.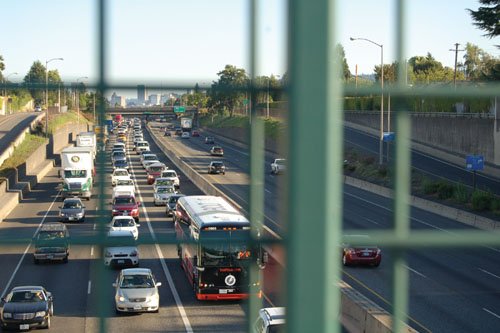 More money will be directed to affordable housing projects from Portland's Urban Renewal Districts over the next five years under a proposal going to the Portland City Council.
As part of a new initiative announced by Mayor Charlie Hales in response to a housing emergency, nearly $67 million will be added to the $202 million the city already expects to receive for housing projects over the period.
The property taxes set aside for affordable housing in the city's urban renewal districts will grow to 45 percent of the total revenue received, up from the current 30 percent, just short of the 50 percent set aside housing advocates proposed when the housing crisis was declared earlier this month.
"We have scrubbed each Urban Renewal Area in detail, looking at both opportunities and costs, in an effort to direct money toward affordable housing while maintaining projects to enhance jobs, livability and equity," Hales said.


Housing Commissioner Dan Saltzman said, "Increasing the amount of money we spend in urban renewal areas for housing is a community-led solution which I am pleased to join the Mayor and Commissioner Fish to support."


Hales said north and northeast Portland will see the largest increase in affordable housing resources.