Voting Rights Act Celebration Planned
Governor to join NAACP mobilization event
9/2/2015, 3:49 p.m.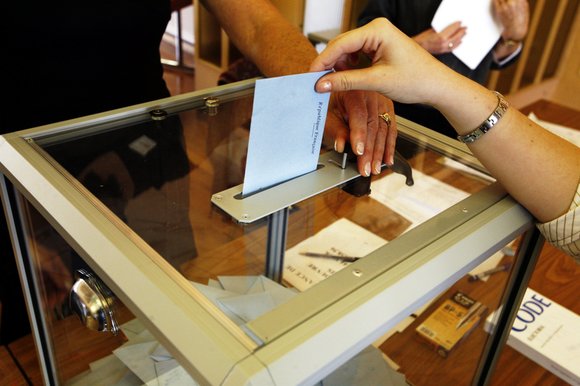 Gov. Kate Brown will join the NAACP Portland Branch and Common Cause Oregon for an evening of inspiration, education and mobilization in celebrating the 50th anniversary of the Voting Rights Act. The event "Oregon Journey for Justice" will be held on Tuesday, Sept. 15 at 6 p.m. at the historic Billy Webb Elks Lodge at 6 N. Tillamook St.
Presenters will include Gov. Brown; NAACP members returning from the recent march from Selma to Washington, DC; poet Emmett Wheatfall; and local rockers Dirty Revival.
Proceeds will support racial justice and open democracy advocacy efforts.
Lauded as a primary success of the modern Civil Rights Movement, the 1965 Voting Rights Act ensured strong federal protection against violent, racially-based voter suppression. Building upon that foundation, the Oregon legislature recently passed groundbreaking voting rights legislation, the New Motor Voter law, fundamentally shifting Oregon's approach to voter registration so that it serves more fully as a means, rather than a barrier, to voting.
"Oregon Journey for Justice" will celebrate these accomplishments while calling for action to restore Voting Rights Act protections recently struck down by the U.S. Supreme Court in Shelby County v. Holder. The event will also call attention to the voter suppression efforts of some Oregon legislators, highlighting the critical work ahead to ensure that all votes count.