Film Center Shares Historic Film
9/8/2015, 3:23 p.m.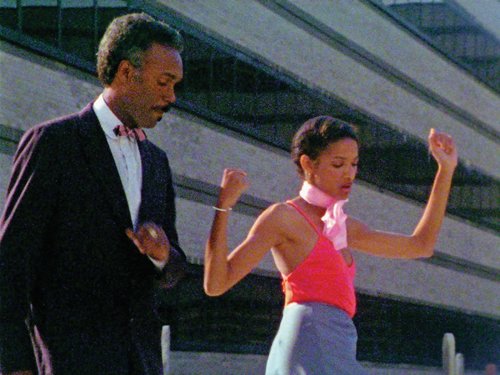 A piece of African-American film history is coming to Portland audiences this weekend. Kathleen Collin's "Losing Ground" is credited as the first feature film directed by an African American woman and a key entry into American cinema of the 1980s.
Collin wrote and directed the film which at its core is a story about creative exploration and the existential longing for true experience within the twin contexts of marriage and the postmodern world.
The movie is considered a historical moment in American cinema and is being presented as part of the "(Re)Discoveries: New Restorations, New Print" series, which seeks to preserve classic films and help them find new life through digital technology and collaborative efforts by film archives and studios worldwide.
Losing Ground shows Friday, Sept. 11 at 8 p.m. and again on Sunday, Sept. 13 at 7 p.m. at the Whitsell Auditorium at the Portland Art Museum, 1219 S.W. Park Ave.