Native Family Center Powwow
9/9/2015, 1:07 p.m.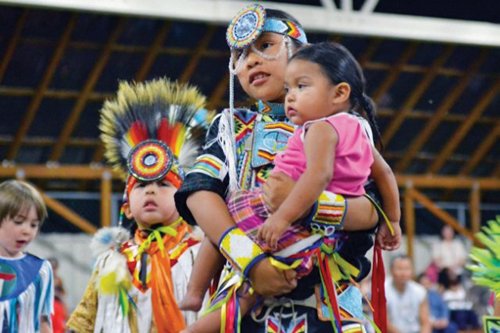 Portland's Native American Youth and Family Center is excited to welcome the community to its sixth annual powwow, Saturday, Sept. 12 from 12 p.m. to 10 p.m. at the NAYA Family Center, 5135 N.E. Columbia Blvd.

The Neerchokikoo Honoring Powwow pays tribute to members of the native community who contribute important work to enhance the lives of our youth, families, and elders. Both friends and families from the Native community and the public are invited to share and practice Native dance, music, art, food and community.
A tiny tots exhibition will showcase youth dancers, and throughout the day dancers of all generations will step out to display their talent and pride in Native traditions and identity.