Black Parenting Symposium
Open forum for sharing empowerment messages
9/28/2015, 3:58 p.m.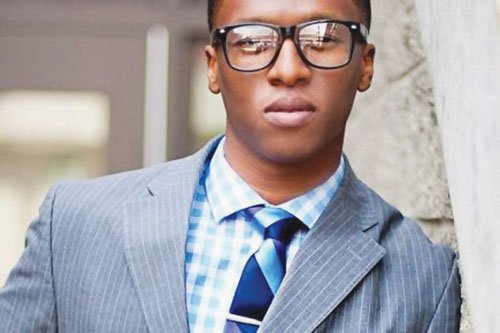 A diverse organization that brings parents and caregivers together is getting ready to host their sixth annual symposium in Portland.
The Black Parent Initiative, which was founded nearly 10 years ago to help families achieve financial, educational, and spiritual success, is calling community members together to remind families that "We Are The Village" we've been looking for – noting that interdependence and sharing child-rearing and empowerment messages allows families to address the idea that "it takes a village" to raise every child.
Keith B. Wheeler, chief executive officer of Infinite Motivations and educator, will give this year's keynote address. Wheeler has served as an assistant principal in the Kent and Federal Way school districts, and as a principal in the El Monte Union High School District, located in southern California.
Workshops available this year will include such topics as "The First 1,000 Days as a Parent," "Navigating and Nurturing your Child's Education," "Preparing 21st Century Students," "Knowing Your Rights," and "Financial Health and Responsibility."
There will also be a community forum panel with several local community agencies and organizations. Lunch and childcare will be provided and there will be engaging events and activities for youth ages 12 to 18 as well.
The entire symposium is free and open to the public, and will be held Saturday, Oct. 3 from 9:30 a.m. to 4 p.m. at Warner Pacific College, 2219 S.E. 68th Ave. To register, visit thebpi.org/6th-annual-parent-symposium-we-are-the-village-registration-form.