'Beast Coast' Rappers
9/29/2015, 12:37 p.m.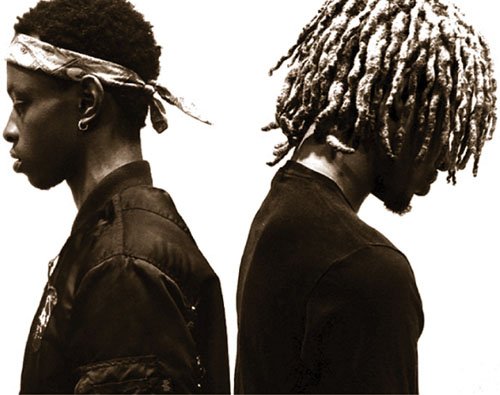 The Underachievers, a Brooklyn, N.Y. duo that's part of the "Beast Coast" hip hop movement with Joe Bada$$, Flatbush Zombies, Pro-era and others, play the Roseland Theater, downtown on Tuesday, Oct. 6. Their new album is Evermore - The Art of Duality just came out and their most recent video has already has cracked half a million on YouTube.