Making Classrooms Work for All Our Students
Big data meets the 'three Rs'
Ben Jealous | 9/29/2015, 3:41 p.m.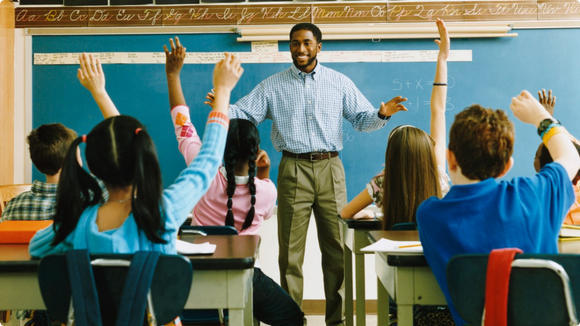 The most important factor in a student's success is a great teacher. But in the modern classroom, even great teachers face daunting obstacles.
This is a story about what happens when big data meets the "three R's" - reading, writing, and arithmetic. It's a story about the recent revolution in education technology, and how we in EdTech can help make our education system work for all American students.
Kids learn at different speeds and in different ways. A lesson perceived as boring and under stimulating to one student could strike another student as far too complicated to keep up.
According to one study, seven out of 10 middle and high school students require instruction that is specifically targeted to their strengths and weaknesses. This is partly a function of human nature, but it is also a function of inequality. The first few years of a child's life are crucial for their development, as they learn to recognize words and numbers by sight and sound.
Many children who grow up poor - particularly poor children of color - have fewer books in their homes, less access to good libraries and less access to the Internet. As early as kindergarten, children in the highest socioeconomic level already outperform their playmates in the lowest socioeconomic level by 60 percent.
This creates a challenge for teachers: how do you take a class of 20 or 30 students who all have different home lives, backgrounds and skill sets, and somehow manage to teach them the same material? A new generation of education software is beginning to help teachers answer that question.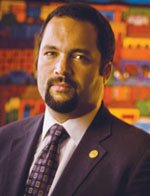 One of these services is Newsela. Newsela provides teachers with daily news articles from national and local newspapers, written at five different reading levels. The class can discuss the news as a group, and students can earn the satisfaction of moving up a level when they are ready. The software helps struggling students keep up with the class, and allows the brightest students to find engaging material.
What Newsela does for reading comprehension, NoRedInk does for writing. The web-based learning engine generates writing exercises and grammar questions for students based on their personal interests - for instance, Harry Potter or Spongebob. The program allows teachers to track students' growth and progress and adapts questions based on what a student gets right or wrong. Like Newsela, it meets students where they are.