Hello Neighbor
Developing a More Connected Community
4/19/2016, 4:40 p.m.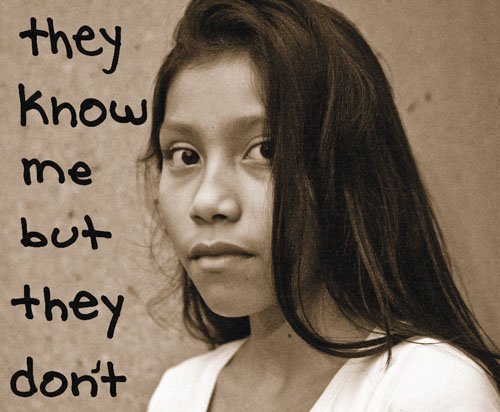 The city of Beaverton's arts program has unveiled "Hello Neighbor," a project created by Portland artist and journalist Julie Keefe that seeks to create identity and community investment through photography and conversation.
Hello Neighbor introduces neighbors to each other, engages youth, and helps develop a more connected community.
Through a generous grant provided by The Nike Community Impact Fund of the Oregon Community Foundation, collaborated with HomePlate Youth Services, the program brings photojournalism classes to the Wednesday drop-in space at Merlo Station High School.
HomePlate Youth Services is Washington County's only drop-in center and outreach team designed to support and empower youth experiencing housing instability.
Keefe, Portland's first creative laureate and an accomplished documentary photographer, created the now nationally renowned "Hello Neighbor" project in 2007. She saw firsthand the shifting demographics from African American families to young, white transplants of her north Portland neighborhood. The purpose of "Hello Neighbor" was to start a conversation between neighbors who had lost the sense of connection and community.