#BlackLivesMatter to Black Liberation
Author explores racial order
4/20/2016, 3:23 p.m.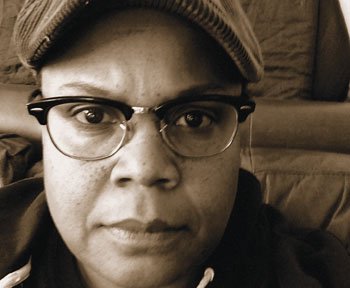 Activist and scholar Keeanga-Yamahtta Taylor, a Princeton University professor who surveys the history and current realities of racism in the United States, will be in Portland to talk with students and community members at Portland State University and with folks at Powell's City of Books.
Taylor is part of a new generation of black activists who have come to question the old methods of the Civil Rights struggle, puncture the Obama-era illusion of a "postracial" United States, and declare without apology that #BlackLivesMatter.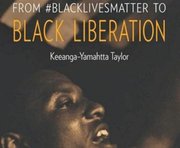 In her book, "From #BlackLivesMatter to Black Liberation," Taylor examines how institutional racism has created and shaped the structural problems that affect black people today, such as mass incarceration and unemployment, even as more black people hold political office than ever before. She also paints a vivid picture of the context for this new struggle against police violence.
Taylor will speak on Wednesday, April 27 at noon on the second floor of the Portland State University Smith Center. The public talk is sponsored by the PSU Black Studies Department and other groups. She will appear later that evening at 7:30 p.m. at Powell's, 1005 W. Burnside St.