Changing Neighborhood Dynamics
4/20/2016, 3:52 p.m.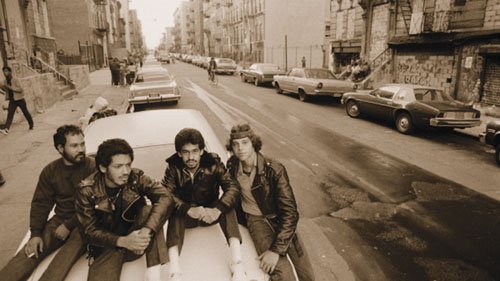 As Portland wades through issues of housing affordability and displacement, the subject gets a timely look at the NW Film Center in the presentation of Los Sures, a documentary that looks at a neighborhood in New York City that has changed almost beyond recognition.
Comprised of predominantly working-class Puerto Rican and Dominican residents, Los Sures in South Williamsburg, Brooklyn, was in the early 1980s one of the poorest, most underserved neighborhoods in New York City, overcome by gangs, drugs, crime, and the many other travails of a modern American neighborhood in the late 20th century.
In 2013, Brooklyn-based Uniondocs commissioned several response films, a handful of which will screen as part of this larger program on Monday, April 25 at 7 p.m. at the Portland Art Museum. Tickets are $9 general and $8 for studens and seniors. For more information, visit nwfilm.org.