Race Relations Post War
4/20/2016, 3:34 p.m.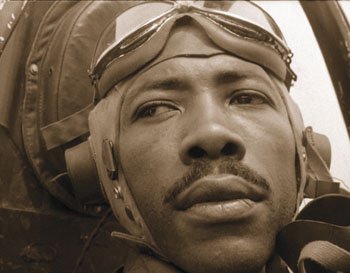 Strange Victory, a 1948 documentary prized for its caustic examination of American race relations in the immediate post-World War II period, has been restored for re-release and will screen at the NW Film Center's Whitsell Auditorium at the Portland Art Museum on Saturday, April 23 at 5 p.m. and Sunday, April 24 at 7 p.m. The film illuminates the liberation from Nazi rule in Europe and its aftermath paired with our nation's own racial struggles, a situation which continues to resonate today.