In Loving Memory
Jean Blocker
4/27/2016, 12:19 p.m.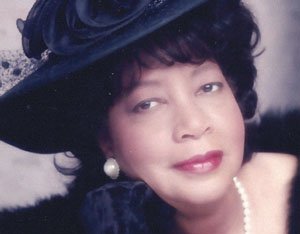 Jean Blocker was born Oct. 17, 1935 and died April 22, 2016.
Services will be held Monday, May 2 at 11 a.m. at Vancouver Avenue First Baptist Church, 3138 N. Vancouver Ave. Viewing will begin one hour prior to service at 10 a.m. Her final resting place will be Willamette National Cemetery.