Rapper Finds Her Voice
4/27/2016, 12:11 p.m.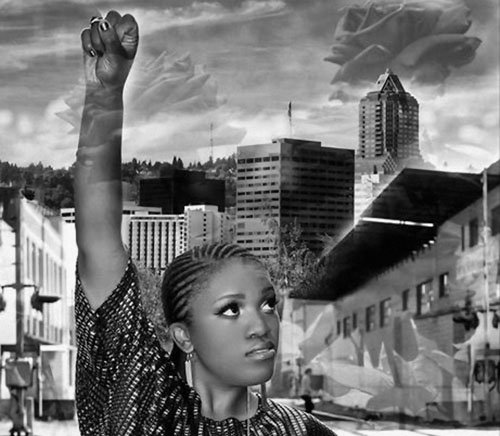 The plight of women has always been about finding her voice and through her voice finding herself and her freedom. "Rhyme Scheme: Power Edition Volume 1" is a compilation of poetry written by ShaRhonda Lynne McCauley, a Portland native and community member who takes us on a journey through mostly rhyme, telling a story of self-discovery and self-declaration.
Being a hip-hop performer, McCauley approaches poetry and spoken word in a direct manner with strong rhythmic patterns and hard-hitting rhymes. Some of her subjects deal with racism, vanity, and claiming power over anything that oppresses.
The book is available at Amazon and other book sellers.