In Loving Memory
Herman Phillips
8/2/2016, 4:54 p.m.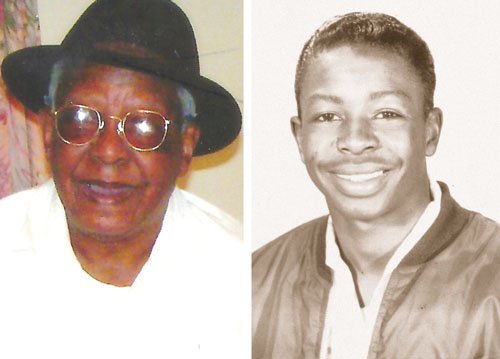 The Herman Phillips family is saddened to announce the home-going of their beloved father.
Herman Phillips was born Jan. 30, 1940 and died July 24, 2016.
A service will be held at Highland Christian Center, 7600 N.E. Glisan St., on Tuesday, Aug. 9 at 12 p.m., followed by a last supper. The doors will be open and everyone is welcome to attend the service as well as a last supper in our father's honor. Please come and don't be shy, our father would love it.
We love you daddy, Sandra, Cynthia and Sedric.