Unsettled to Resettled
8/10/2016, 4:26 p.m.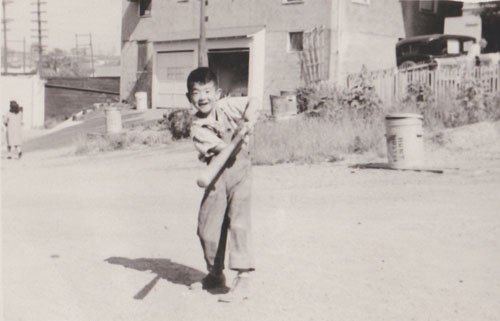 Of the over 120,000 people of Japanese ancestry who were incarcerated in U.S. concentration camps during World War II, many returned homeless and jobless to their former communities.
"Unsettled/Resettled" recalls the resettlement experience of the families and individuals who found lodging at the Seattle Japanese Language School from 1945 to 1959, when it operated as a temporary hostel.
Learn about this lost chapter of Pacific Northwest history through interviews, archival footage, photographs and original artworks by Aki Sogabe.
The Oregon Nikkei Legacy Center, 121 N.W. Second Ave., is hosting this traveling exhibit through Sept. 25 before it heads to the Japanese American National Museum in Los Angeles.
For more information, call 503-224-1458 or visit oregonnikkei.org.