Hip Hop Toy Drive
Holiday show at the Ash Street.
12/12/2016, 3:48 p.m.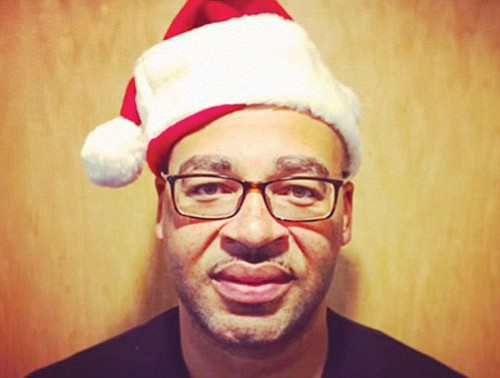 Portland's hip hop community will host their annual toy drive at the upcoming Breakout Tuesdays hip hop show, featuring Cool Nutz, Maniac Lok, Mic Capes, ROBy, Lang, Mac Pearl and more on Dec. 20 at The Ash Street, downtown.
You're encouraged to bring a toy or a gift to the show for free admission.
Over the last 5 years, JAMN 107.5 and rappers from Portland and the Pacific Northwest have raised over 5,000 toys and gifts for disadvantaged kids. Donations this year will go to Self Enhancement, Inc. and selected families. Spread the spirit of the season and celebrate with some fresh beats.