Inspiring Liberation Literature
2/2/2016, 5:04 p.m.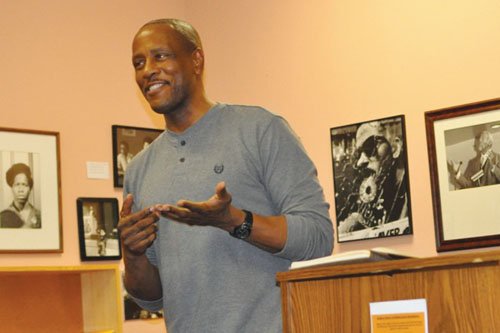 Black liberation literature and its role in inspiring people to stand up and fight will be the topic of conversation with Portland-based author Ahjamu Umi and Florida-based writer Michelle Mattison during a public event for Black History Month on Saturday, Feb. 6 at 6:30 p.m. at In Other Words, 15 N.E. Killingsworth St.
Umi is an organizer with the All African People's Revolutionary Party. He writes books about positive people, folks who inspire and motivate others to become better people. His latest novel "The Courage Equation," and Mattison's book "Left to our Own Devices," each confront the challenges of women organizing against and destroying white supremacy while also confronting the challenges of patriarchy within the radical movement circles.