Pursuing Justice: Non-unanimous Verdicts Steeped in Racist Past
A New Column on Justice and Civil Rights comes to the Portland Observer
Bobbin Singh | 2/2/2016, 4:58 p.m.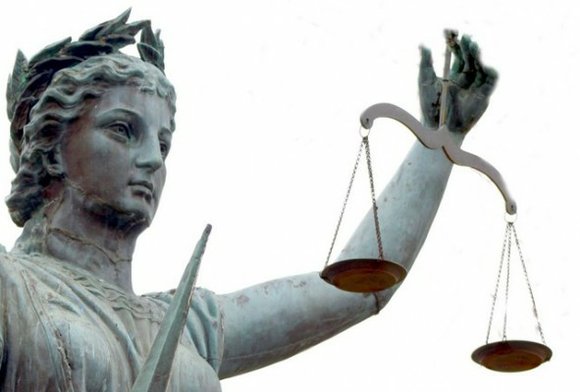 Operating the criminal courts of today based on the racist and xenophobic attitudes of nearly a century ago would strike many Oregonians as an aberration. Yet Oregon is almost alone in the United States in continuing a practice designed to silence the voices of those considered suspect due to race, religion, or national origin. Our state allows juries in felony cases to reach a verdict without reaching a unanimous decision. As long as at least 10 out of 12 jurors agree, a defendant may be found guilty or not guilty over the objections of the dissenting jurors.
The murky origins of this law are found in the maelstrom of anti-Semitic, anti-Catholic, and anti-"Okie" migrant feeling coupled with a fear of gangsterism that arose in Oregon in the 1930s. A newspaper of the time, The Morning Oregonian, supported the ballot measure to introduce non-unanimous juries, writing of the, "vast immigration into America from southern and eastern Europe, of people untrained in the jury system." Enough Oregonians were convinced that these immigrants could not be relied on to get the "right" verdict to result in the passing of the measure in 1934.
Oregon is the only state, apart from Louisiana, that allows non-unanimous jury verdicts in felony cases. Louisiana's very similar law was designed to convict more people – especially poor blacks – to provide a larger labor force for the state's privately-run, for-profit prison. It was put in place to address plantation owners' struggles to find an alternative to slave labor in the years after emancipation.
Despite their flaws, efforts to overturn these laws by appeal to the U.S. Supreme Court over the past 80 years have so far failed. While the Sixth Amendment doesn't explicitly confirm the right to insist on a unanimous decision by juries, the U.S. Supreme Court, in a case that arose in Oregon, interpreted it to mean that the right does exist when it comes to federal trials. However, the Court held this aspect does not carry over to states. Yet almost all states require felony convictions based on unanimous jury decisions, with only Oregon and Louisiana denying their defendants this right.
It matters if Oregon is almost alone in allowing felony convictions based on the decisions of non-unanimous juries. Research on how juries deliberate and reach a final decision shows non-unanimous juries can mean less thorough analysis of the facts by jurors, less deliberation, and reaching quicker and more incorrect verdicts. The process of having to convince all members of the jury of a particular verdict seems to have a protective effect against wrong decisions. Under a unanimous system, dissenting jurors encourage a vigorous debate in pursuit of agreement that supports the proper functioning of our criminal justice system.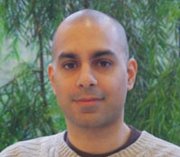 Wrongful convictions mean the unconscionable loss of liberty by those so-convicted, suffering for their families, and freedom for the real guilty party to commit further crimes. A wrongful verdict of not guilty sees a criminal avoid jail and denies solace to the victim. A speedy result that is the wrong result is no good to any of us. By allowing non-unanimous verdicts, it is possible in my view for people from minority populations to serve on a jury and then have their views and experience discounted.
Oregon's shameful history of racism and bigotry is well known and undisputed. We must reexamine this ugly vestige of our past, and decide if we want to keep a law that was enacted almost nowhere else in our country to silence the voices of those deemed "other" and that continues today to risk more incorrect verdicts from our juries.