Maurice White Led Band to Stardom
2/10/2016, 8:29 p.m.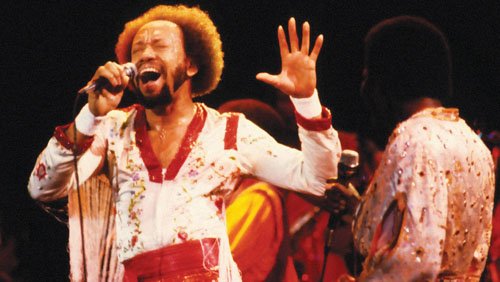 Maurice White, the founder and lead singer of Earth, Wind & Fire, is being remembered as an innovator and someone who had a profound impact on the music industry. White died on Thursday at his home in Los Angeles. He was 74.
White founded Earth, Wind & Fire in the late 1960's. The group went to sell more than 90 million albums worldwide. He served as the band's main songwriter and record producer, and was co-lead singer (along with Philip Bailey). He won seven Grammys and was nominated for 21 Grammys in total.
White was diagnosed with Parkinson's disease in the late 1980's, which led him to eventually stop touring in 1994. However, he retained executive control of the band, and remained active in the music business.
The group was inducted into the Rock & Roll Hall of Fame in 2000.